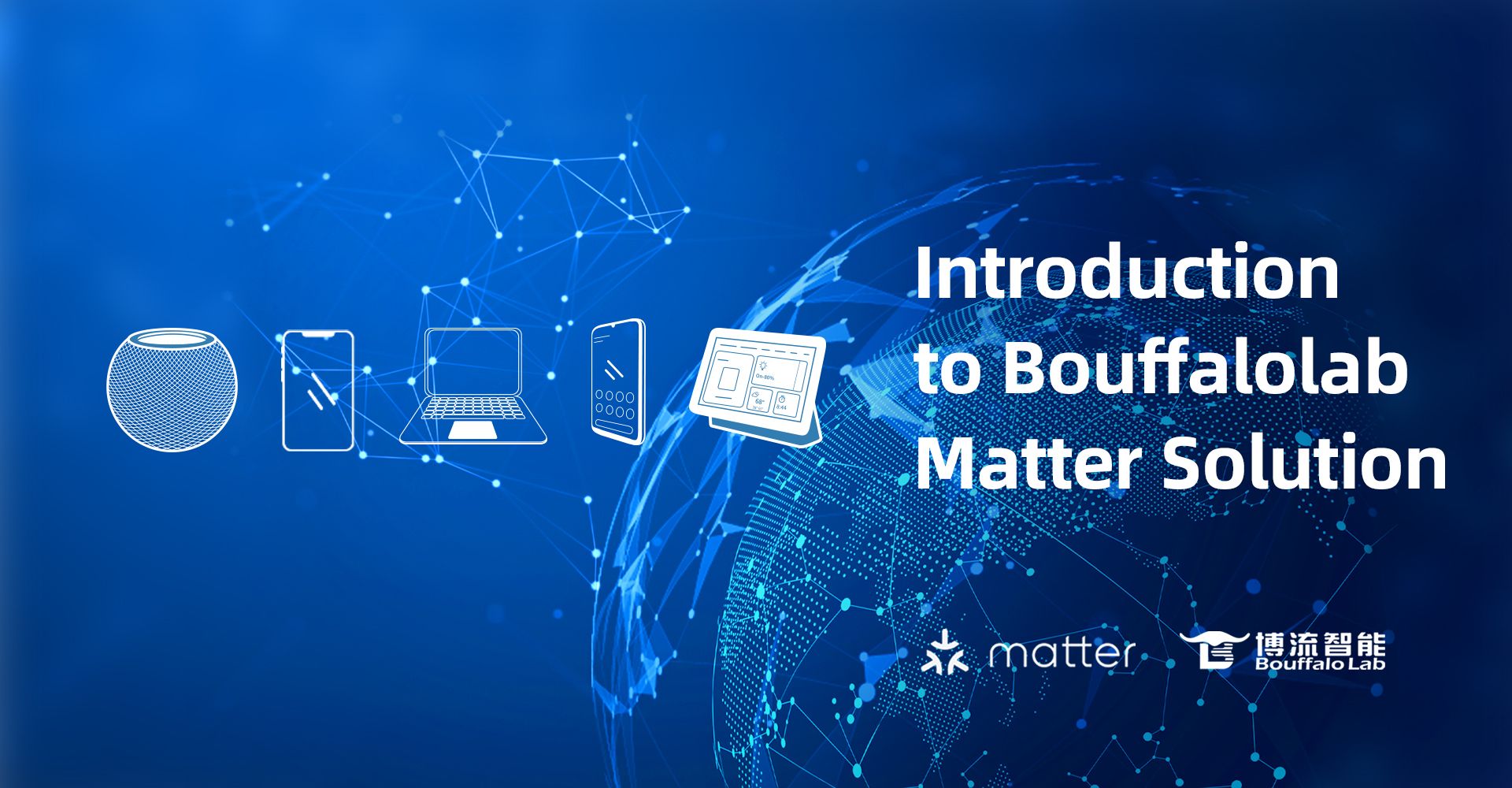 Founded in 2016, Bouffalo Lab (Nanjing) Co., Ltd. is a fabless focusing on the research and development of world leading SoCs with ultra-low power consumption applied in both IoT and smart edge computing applications and providing a total solution for intelligent cloud platform. Possessing complete multi-mode wireless connection technology, audio, and video processing technology, as well as artificial intelligence algorithm technology, Bouffalo Lab is one of few chip companies in the world who can fully realize the research and development of single-chip integration for both ultra-low power IoT end devices and smart complex edge gateways.
Bouffalo Lab maintains an open and open-source approach to closely cooperate with Tier1 global customers in various industries. The company mass-produced its first low-power Wi-Fi chip in 2019, launched the industry's first RISC-V-based Wi-Fi+BLE two-in-one comb chip and BLE+Zigbee/Thread two-in-one comb chip in 2020, and launched a highly integrated Wi-Fi+BT+BLE+Zigbee/Thread four-in-one smart edge gateway SOC in 2021. In 2022 the company just launch the world first ultra-low power AIoT Wi-Fi 6 comb SOC which can support both Wi-Fi matter and Thread matter. At present, Bouffalo Lab SOC products have been widely used in various IoT & AIoT applications, like smart home appliances, smart lighting, smart panels, smart voice, smart locks, battery doorbells/peepholes, low-power IPC, and other non-consumer areas, including green energy, smart building, medical and industrials, etc.
Matter is a unifying, IP-based connectivity protocol. As one of very few chip companies with full set of wireless & wireline connectivity technology (Wi-Fi / Thread / BLE / Zigbee / Ethernet / USB / CAN) and with hundred-millions shipped devices in various IoT applications, Bouffalo Lab takes part in Matter development at the very beginning and will collaborate with various global partners together and continue driving Matter evolution for better user experience and better life.
At the beginning of 2022, Bouffalo Lab gave a successful demo of Matter solutions at CES, including Wi-Fi Matter device, Thread Matter device, Thread Border Router and Matter/Zigbee Bridge. To be highlighted here, Thread Border Router and Matter/Zigbee Bridge solutions are powered by Bouffalo Lab SoCs based on Real Time Operation System (RTOS) and expensive and complex Application Processor chip with big memory is not needed.
In the middle of 2022, Bouffalo Lab was successfully selected into Google Matter EAP program and works with Google to strengthen Matter capability.
At the end of 2022, our global customers and partners will launch their Matter devices powered by Bouffalo Lab SoCs and those devices will be few of the first Matter devices on the market.
If you would like to get more information, please visit https://www.bouffalolab.com or contact with us by info@bouffalolab.com
Annex: Matter solution SoCs from Bouffalo Lab